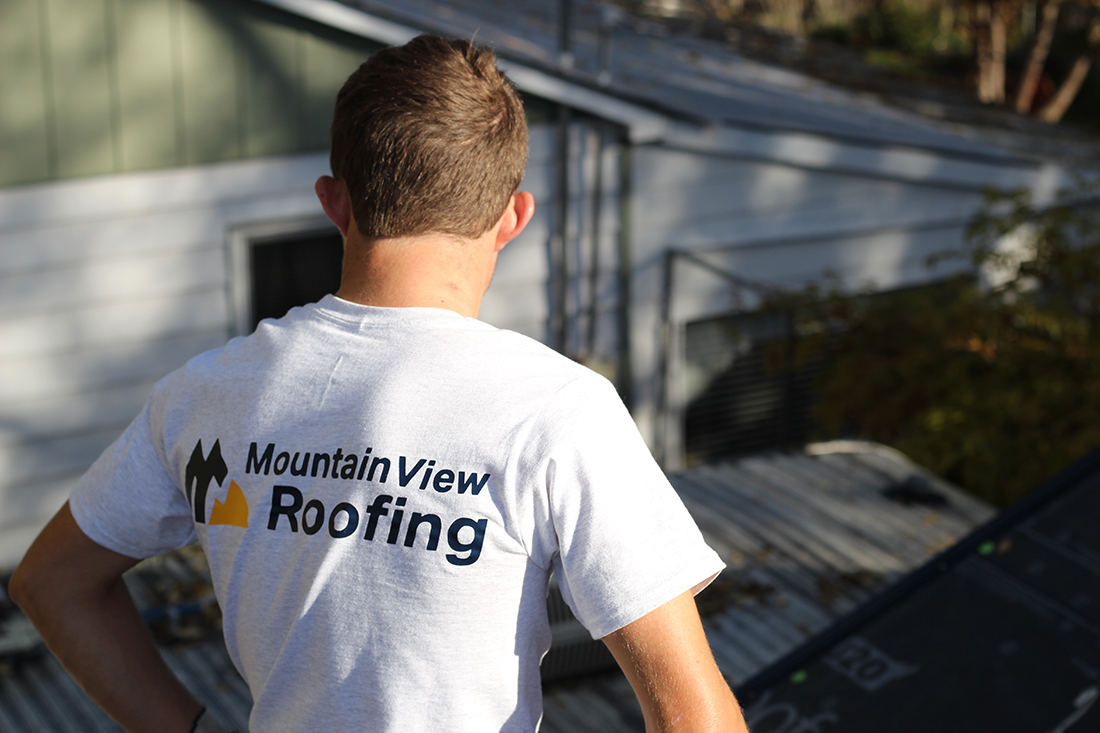 When it comes to your home, there is literally nothing as important as having a roof over your head. Hiring a roofing contractor that you can trust to do the best job at a fair price is what everyone needing roof repairs can hope for. If you're in the Boise area and find yourself needing a new roof for your home, shed, shop, or even your dog house, consider Mountain View Roofing for whatever your roofing needs may be.
You can Expect Honesty From our Team
Chances are that you don't know anything about roofing a house, other than that you need yours replaced. Oftentimes contractors will prey on your ignorance and try and get the most money out of you as possible. You won't find such dishonesty from Mountain View Roofing. SInce 1999 we've gained a reputation as being Boise's best roofing company because we are straightforward with our clients and provide them with the highest quality service.
We are Roofing Experts
There are many skills necessary to be a high quality roof-contractor. You're likely going to be spending quite a bit on your new roof, so before you hire your contractor, make sure they have the competence necessary to leave you completely satisfied. The skills you should look for include the following:
Carpentry Skills- there are a lot of tools necessary to roof a house; you want to make sure that your roofer is skilled in using all of them.
Local Experience– you want to hire someone who has a solid background working in Boise and is familiar with it's weather and climate so they can recommend the best roofing materials for your home.
Math Skills- If you don't want to overpay for extra materials, you need to hire a contractor who can give you an accurate estimate the first time and this will require a certain level of math skills.
Knowledgeable– You undoubtedly have questions about which roofing material would best suit your home. For this reason you need to hire someone with enough experience who can answer all your questions.
Certified Training– Each roofing material has certain requirements needed for installation so before you hire you roofer make sure and ask to see their certifications to make sure they are qualified to install your roof.
Testimonials
When it comes to hiring a roofing contractor, seek reviews from past customers. There are a number of positive client testimonials on our website, but there are also amazing reviews on a website called BBB Business Review. One satisfied client said, "We had Mountain View Roofing install a new roof and skylight and were very happy with both the price and the quality of work. Mountain view completed the work in the time frame and price they had originally set and left the job site clean afterwards. I would recommend Mountain View to anybody needing a new roof."
Mountain View Roofing is Boise's best roofing company because we are honest and amazing at what we do. Don't hesitate to hire us for your next roofing project.