Gone are the days when every roof in town has to look the same. You now have the freedom to pick the perfect roof to match your design taste and your home's architectural style. Check out what's trending:
Single-Ply Roofing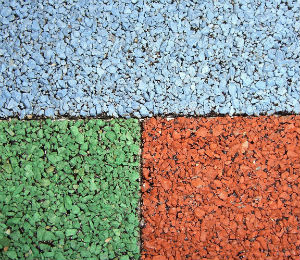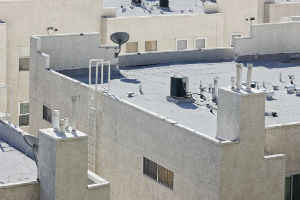 Looking for a more modern aesthetic with a minimalist feel? Consider a single-ply roof. Also called membrane roofs, single-ply is typically used on low-pitched or flat surfaces. With three main types of membranes, it's easy to find the right material for your project. This strong and durable roof material can even be used on rooftop patios.
Composite Shingles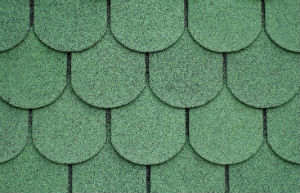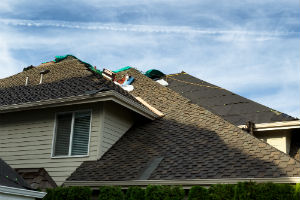 If you want your roof to fit in the neighborhood, your safest roof option is composite (asphalt) shingles. The dominant choice for roofing, composite shingles come in two main forms: three-tab and architectural (3D look). The architectural shingles are popular for their price, straight-forward installation, wide selection of colors, and durability.
Metal Roofs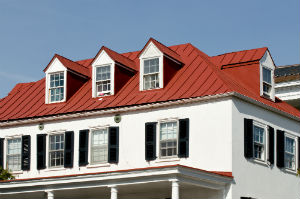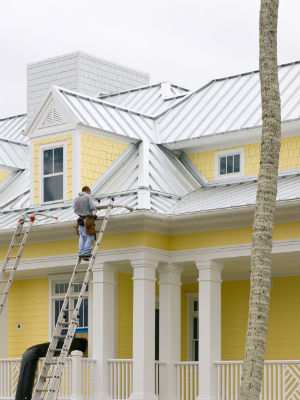 Metal is a great option for a steep pitched roof, but its sleek design complements all types of homes from brick and wood cladding to structures with traditional siding. A larger upfront investment than composite shingles, metal roofs can last over four times as long as composite shingles' average 30 year warranty.
Copper Roofs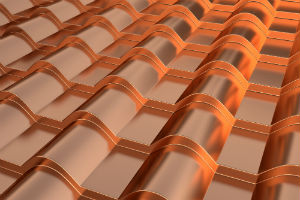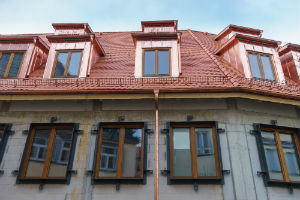 If upfront cost is a large aspect of your roofing decision, copper is probably not the best choice for you. It is, however, one of the most sturdy materials on the roofing market. The gorgeous warm coloring of copper is a great way to accentuate your home's architecture. If you prefer a patina, chemical solutions can give you the look without having to wait years for the natural process.
Clay Tile and Slate Roofs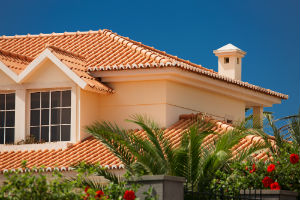 Clay tiles and slate are also common materials used locally. Before setting your heart on these materials, be sure your roof has the structural ability to hold the weight. If you are trying for a natural material, clay and slate might be great options for you. Both exude an old-world aesthetic from a French chateau to a Spanish hacienda.
Wood Shingle Roofing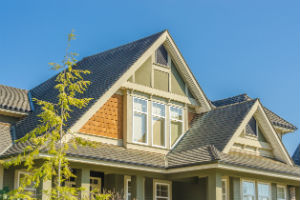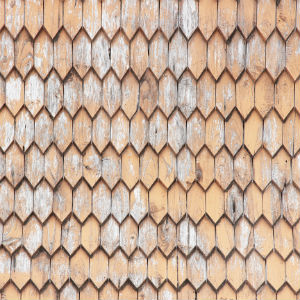 A higher maintenance, but beautiful option is wooden shingles. Usually made from cedar, cypress, or red wood, these shingles are a great way to bring a earthy tone to your home. Properly installed, wood shingles can last up to 40 years. Before selecting this option, home owners should consider the upkeep of wood shingles including monitoring for mold, insects and rot.
Colored Roofing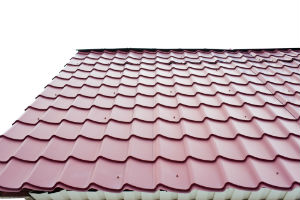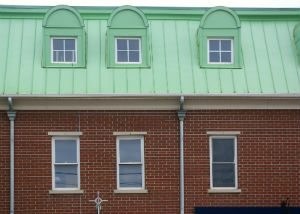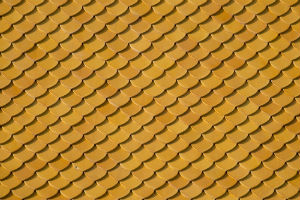 Many roofing materials are now available in numerous colors. Yours could be the house with the bright purple metal roof or multi-colored fish scale shingles. Before making your final color decision, take a look around the neighborhood to see how your home would complement your surroundings.
Re-purposed Roofing Materials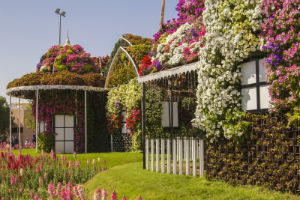 Can't stand the idea of a tradition roof? Then get creative by repurposing another material. On the safer side, consider recycled rubber shingles. If you are feeling adventurous, you can always go with CD's, records, flip-flops or license plates. Or just turn your roof into a wildflower garden. Just be sure to talk with a professional for roofing basics to make sure your interesting roof is also functional.
Sources:
https://www.spri.org/perspective/

http://www.everybodyneedsaroof.com/roof-system-types

http://www.copper.org/applications/architecture/arch_dhb/arch-details/roofing/

http://www.traditionalroofing.com/downloads/what_consultants_need.pdf