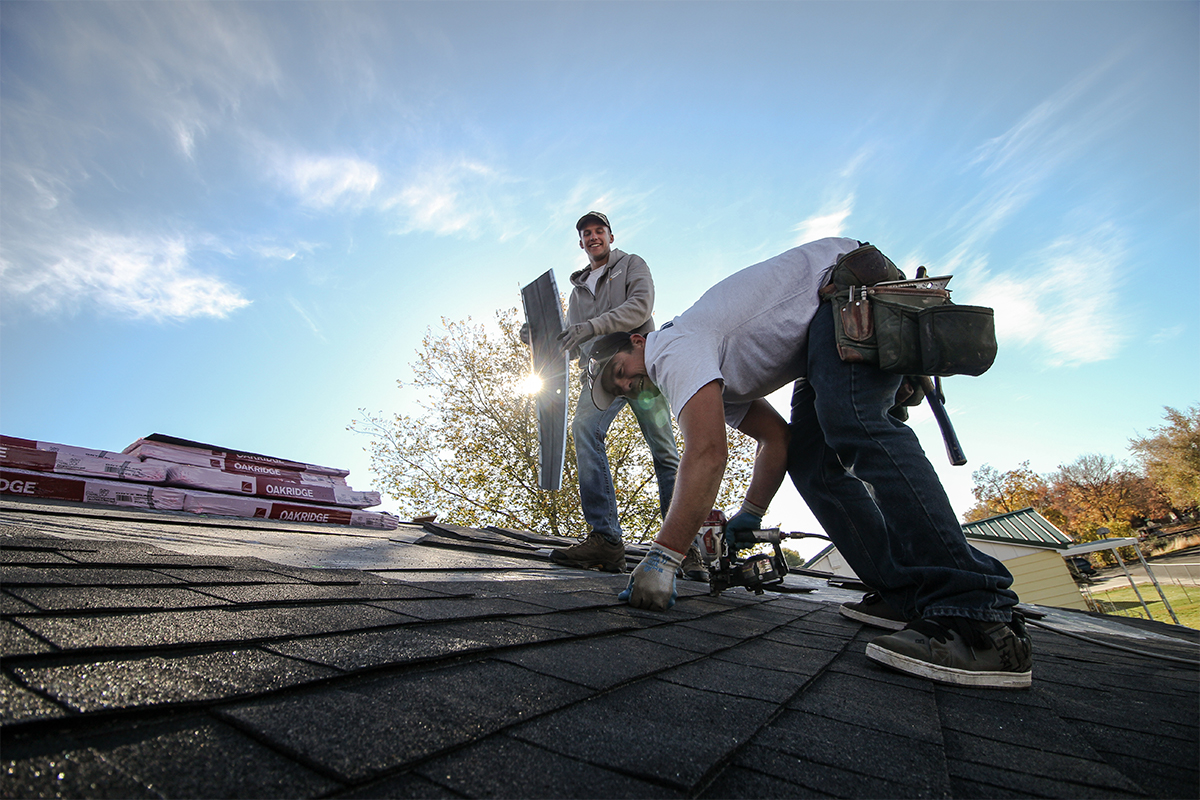 As a homeowner, you come to expect that maintenance and repairs are part of life. When your home needs a new roof, you realize that without proper materials and craftsmanship, nothing else about your home really matters. The most important part of owning a home is literally having a roof over your head, so you must be absolutely sure you hire the right roofing company.
There are a lot of roofers in Boise to choose from, so you'll need to do a little homework before choosing one. You'll probably get online and look at business listings for Boise roofing contractors. You'll read countless reviews, look at special offers, and ask friends and family for referrals. Those are all necessary steps to finding a dependable roofer. However, knowing what skills your roofing company will need can also come in very handy. You might be surprised at all they need to know. Here are a few things to look for.
Carpentry skills – Installing a new roof involves a lot more than tearing off shingles and putting down a new layer. Roofers also need to know how to cut and replace any necessary roof structure, so they've got to be able to use the tools to get the job done right.
Local experience – Roofing contractors in Boise should have years of experience working here. Boise and the surrounding area has a unique climate and specific weather patterns that must be considered when choosing roofing materials and methods. Only someone with a good track record of local experience should be trusted to know how the elements will affect your roof over its lifetime.
Accessory know-how – Any good roofer should have knowledge and experience in all the things that make a quality roof. This could include installing vents, skylights, gutters, and more.
Certified training – Companies that manufacture different roofing materials usually offer certified training in how to use them. Since each material has specific requirements for installation and performance, your roofer should be factory certified to use the materials recommended for your roof. If your roofer doesn't volunteer their certifications, ask for them.
Basic math skills – This one might be easily overlooked, but it's vital that your roofer be able to measure and accurately quantify the materials needed for the job. If they get it wrong, it could end up biting you – right in the pocketbook.
When choosing a roofing contractor in Boise, don't be afraid to talk to a lot of people and get several estimates. Consider the roofer's skills, certifications, materials, and methods. Your home is only as good as the roof that protects it, so choosing the right company is a big deal. Be sure you're armed with enough information to make an educated decision.