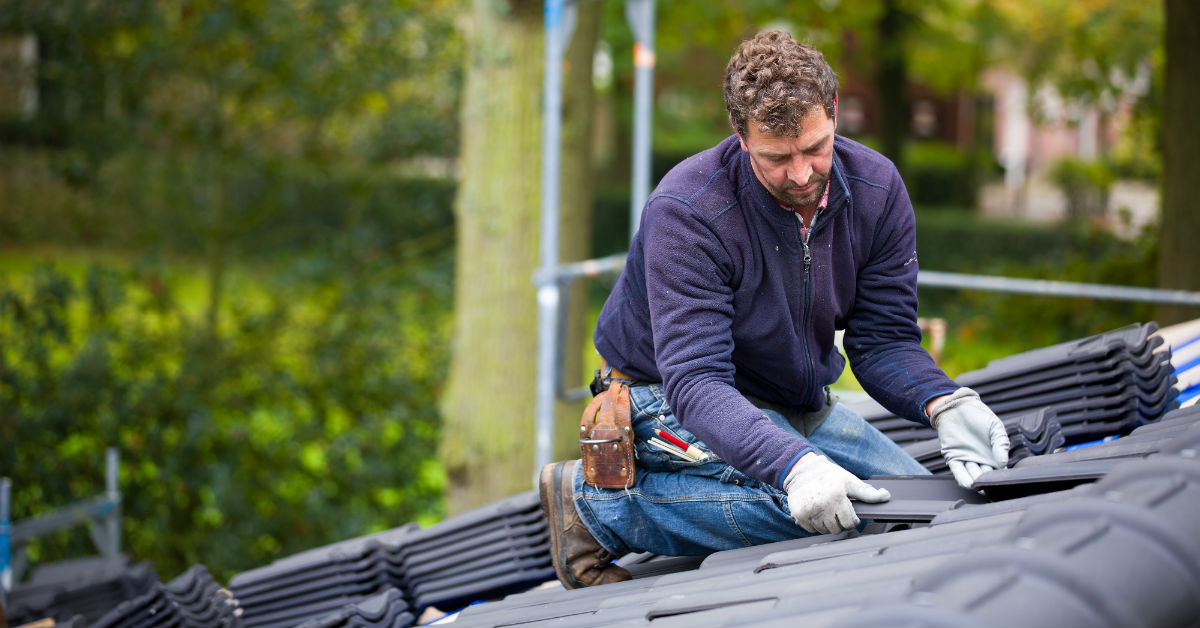 As you're considering a budget for your roofing in Boise, you should know about the factors that are included in the costs. This way you can start to see the value in what you're paying.
Contractor's Experience

Roofing contractors in Boise, Idaho come with different levels of experience. Some of them have been doing it for less than a year, while others have been doing it for years. When you choose contractors who have a lot of experience, you may spend more money, but you'll end up receiving better quality.
Type of Roof

The type of roof you want will factor into the cost. The best way to know what you want for your roof that fits into your budget is to speak to a roofing professional. He will be able to inform you of your options and pricing for them. This way you can choose what you like the best.
Size of the Roof

The size of your roof matters when it comes to cost. A bigger roof costs more because more material is needed. Estimates are per 100 square feet. For example, you may pay $200 per square foot, so all that professionals need to do is measure the roof and calculate the cost.
Roofline

The roofline matters too. If the roofline has a lot of peaks, the cost of the roofing is higher. This is why the best estimates come from having roofing contractors in Boise Idaho come to your home to assess it.
Stories

The number of stories your home has also matters. Home with two, three or more stories will cost more than those that are only one story.
What's Included in Roofing

Self-regulating cables, clips and mounting brackets are usually included in roof installation. These are essential, so they are usually already factored into the cost when all other variables are accounted for in the price. Since every roof is different, it's important to ask what exactly is included in the price when you receive it.
Contact a Boise, Idaho Roofing Contractor

Contact us for your roofing needs. We will come to your home to give you an estimate of the cost. We can also give you a quote for extended warranties, upgrading electrical service if needed, and any other extras you are interested in. We are a well-known, experienced roofing company in Boise, so trust the best when you want the best for your roof.
Call us now at 208-353-2952.